A rope bag as easy to carry as a rucsac and just as practical as a travel bag. Its integral ground mat of 90x 145cm has handles so that the rope can be carried from route to route ready to use.
Strong points:
– Very good capacity.
– Ergonomic straps.
– 1 exterior side pockets.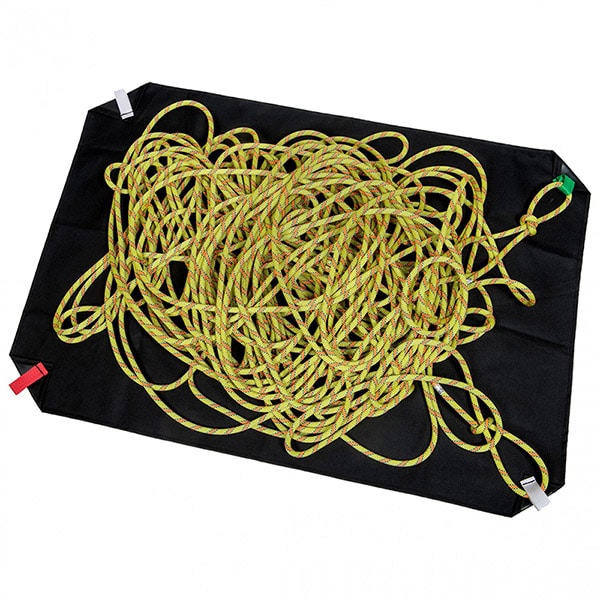 BEAL has been making rope history since the 80's. Passion and research led to the development of the concept of dynamic ropes, changing the climbing world forever. The BEAL team is fully integrated into its work, caring about new technology applications, test reports, as well as emotions and enthusiasms. Evolution is what lets BEAL anticipate changes and stay tuned with climbers' everyday needs.